Testimonials
from customers I've helped!
Wayne Liss

from

New Look Builders
Title:
President
Wayne Liss is the Owner and President of New Look Builders since its founding in 1996. Wayne has spent over 30 years in the construction industry and has been self-employed for over 40 years. Wayne has numerous noteworthy training certifications, including OSHA certification, certification in mold & water remediation, GAF Master Elite certification, and Lead Abatement certification. His day to day activities include overseeing the marketing, sales, project coordination, and overall administration of the company. Wayne prides himself on keeping his finger to the pulse of the industry, always cognizant of the ever growing changes in marketing practice and technology.
When not at work, Wayne enjoys spending time with his family – especially his two grandsons. He also enjoys spending time at the gym and taking long walks with his dog.
Videos from projects I was involved with: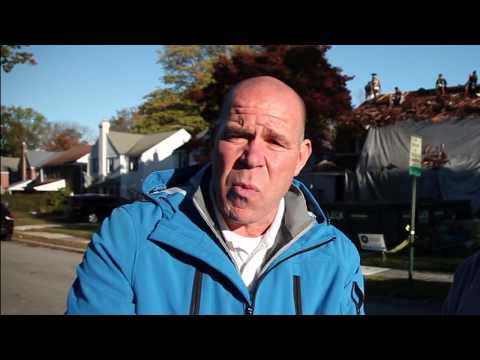 New Look Builders | Roof Replacement in...
Are you searching for Roofing Contractors in Doylestown, PA? Serving the Bucks County area, New Look Builders...
Watch Video
Related Videos
Photo galleries from jobs I've worked on: